Bigfork businesses find new ways to operate during COVID-19 closures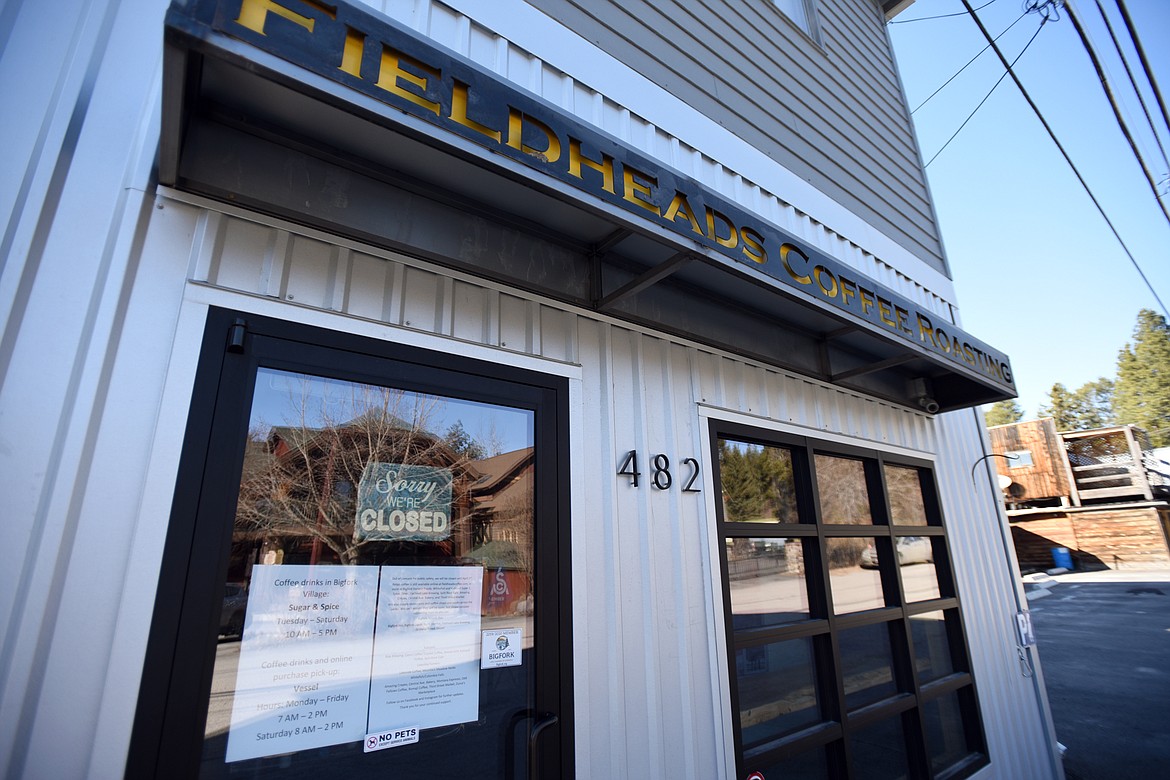 A sign posted on the door of Fieldheads Coffee Roasters in Bigfork regarding their operations during the coronavirus pandemic on Wednesday, March 18. (Casey Kreider/Daily Inter Lake)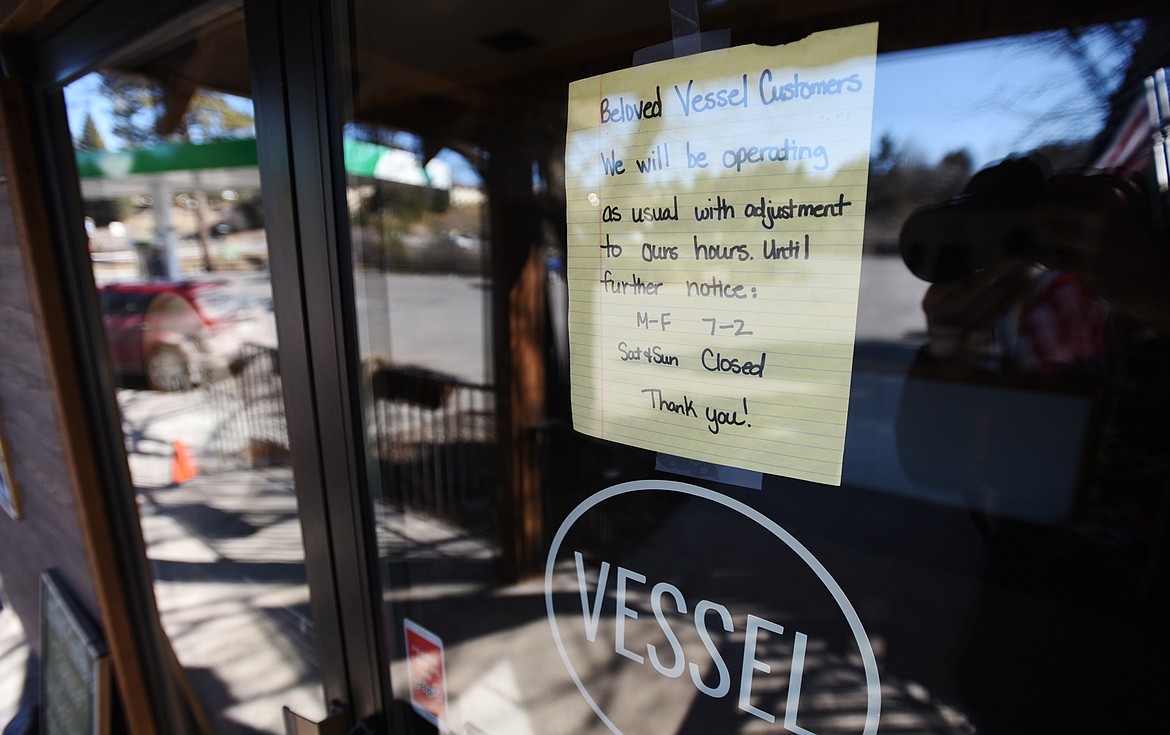 A sign posted on the door of Vessel in Bigfork regarding their operations during the coronavirus pandemic on Wednesday, March 18. (Casey Kreider/Daily Inter Lake)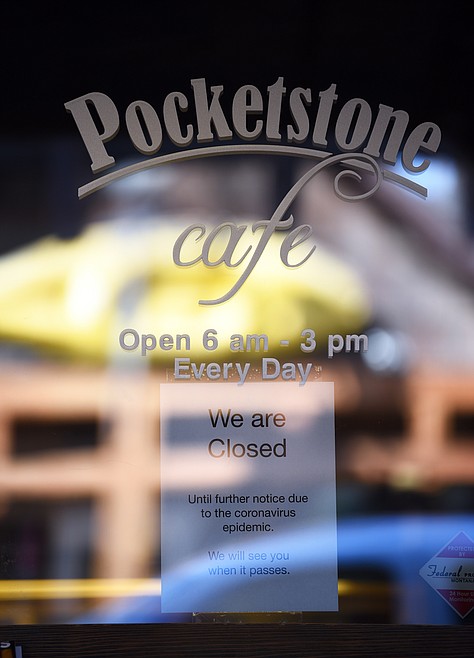 A sign posted on the door of Pocketstone Cafe in Bigfork regarding their operations during the coronavirus pandemic on Wednesday, March 18. (Casey Kreider/Daily Inter Lake)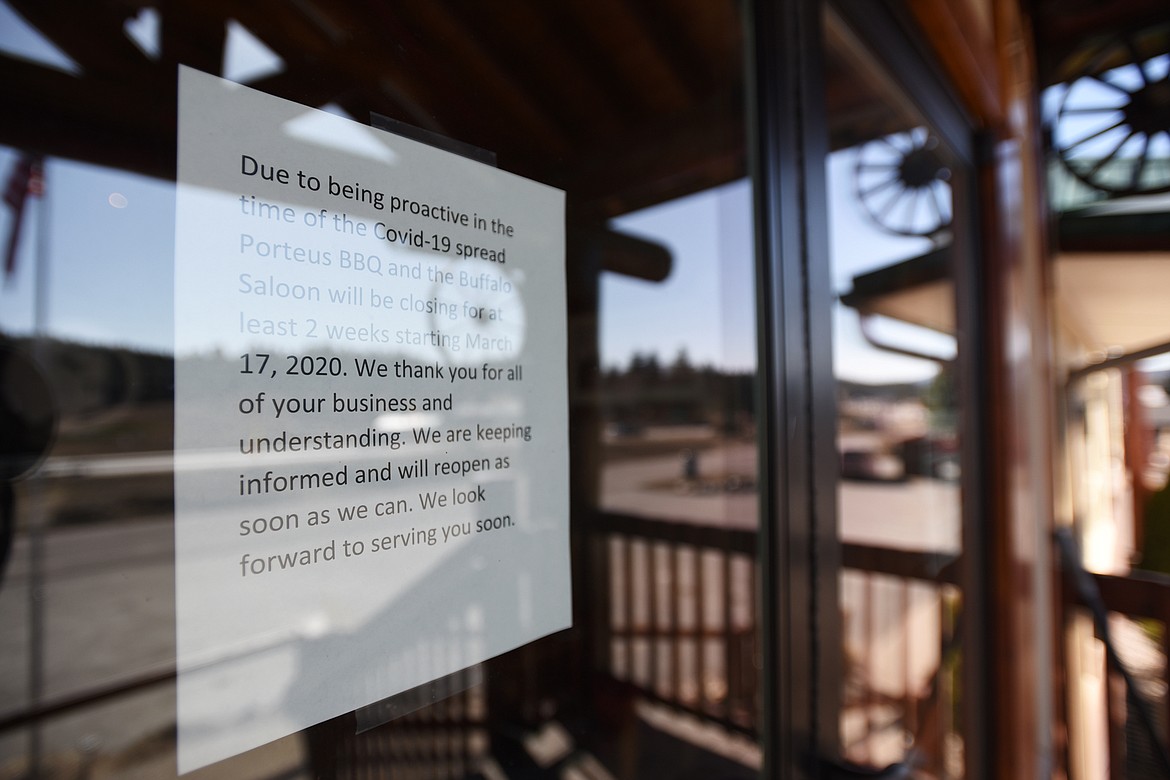 A sign posted on the door of Porteus BBQ in Bigfork regarding their operations during the coronavirus pandemic on Wednesday, March 18. (Casey Kreider/Daily Inter Lake)
Previous
Next
by
Bret Anne Serbin
|
March 25, 2020 1:00 AM
Springtime is the off season for business in Bigfork, so it's expected to see fewer people out on the streets, in shops and sitting at bars and restaurants. But this week, the slow season came to a screeching halt as the COVID-19 outbreak effectively shut down a substantial percentage of businesses in the Bigfork area.
Business owners and workers throughout Bigfork were left scrambling after the Flathead City-County Health Department issued an order Thursday to close all bars, restaurants and breweries. The order—which still allows take-out and delivery options—follows on the heels of the White House advising against gatherings of more than 10 people to reduce the spread of the novel coronavirus.
As public events have been canceled, visitors have trickled and community members have been encouraged to stay home as much as possible, the community's lively service industry has seen an unprecedented dip in business.
"It's hugely detrimental to everyone in the valley," said Julie Meisner, the owner of Vessel sandwich and coffeeshop. "Bigfork really, really needs tourism dollars."
She and every other business the Bigfork Eagle spoke to said business is significantly slower as measures to address coronavirus have ramped up.
"Today there was basically nobody," Pocketstone Café owner Dave Vale said last week, prior to the mandated closures. "It's the slow season, it's just slower this year," he pointed out.
"The service industry is hard enough this time of year in the valley," said Sarah Peterson, the assistant general manager at Flathead Lake Brewing Company. "As a small business, you need income to keep open. It's particularly hard for small businesses."
And because Bigfork is already a small, rural area with a substantial older population and a large tourist economy, the effects of the coronavirus closures feel outsized to many businesspeople there.
"Good thing my husband works building houses," said Sherry Toavs, the co-owner of Porteus BBQ. She was grateful for the guaranteed source of income after they made the difficult decision to temporarily close the family-run restaurant Tuesday.
And as business has essentially come to a stand-still, nearly all of the now-limited employers in Bigfork have had to cut employees' hours or institute temporary layoffs.
"The only thing I worry about is personnel," Dave Vale at Pocketstone said. The café temporarily closed on Thursday.
Vale reported he wasn't nervous about getting through the temporary closure or eventually reopening the coffeeshop, but he said he was concerned about his employees getting through the sudden closure.
"It's more stressful for my employees," he observed.
He and other employers expressed feelings of guilt and disappointment over the difficult choice to cut hours and lay off workers.
"It's unfortunate we don't have enough hours for our staff," Peterson at FLBC said. Last week, the large brewery and restaurant switched to a limited takeout menu for food and beer, and Peterson said they are looking into adding delivery service.
The most common solution, however, was simply to encourage out-of-work employees to apply for unemployment benefits.
"It's hard to know what the right thing to do is," Peterson said with the constantly changing situation.
But even though the circumstances seem continually in flux, most businesspeople in Bigfork could agree the community will feel the economic effects of coronavirus for a long time to come.
"This is going to last quite a while," Vessel's Meisner anticipated. She said she was already worried about amassing the reserves this summer to last her through the winter, and she recognized most local businesses depend on summer tourist support to carry them through the rest of the year.
Toavs at Porteus BBQ expressed concerns about a potentially slow summer as well. She said Porteus BBQ already has planned to cater a lot of weddings and bring their food truck to a lot of concessions events in the summer, but these might not take place if the outbreak persists. "What's going to happen with that?" Toavs wondered. ■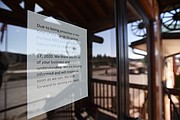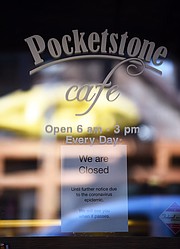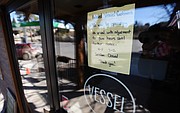 ---